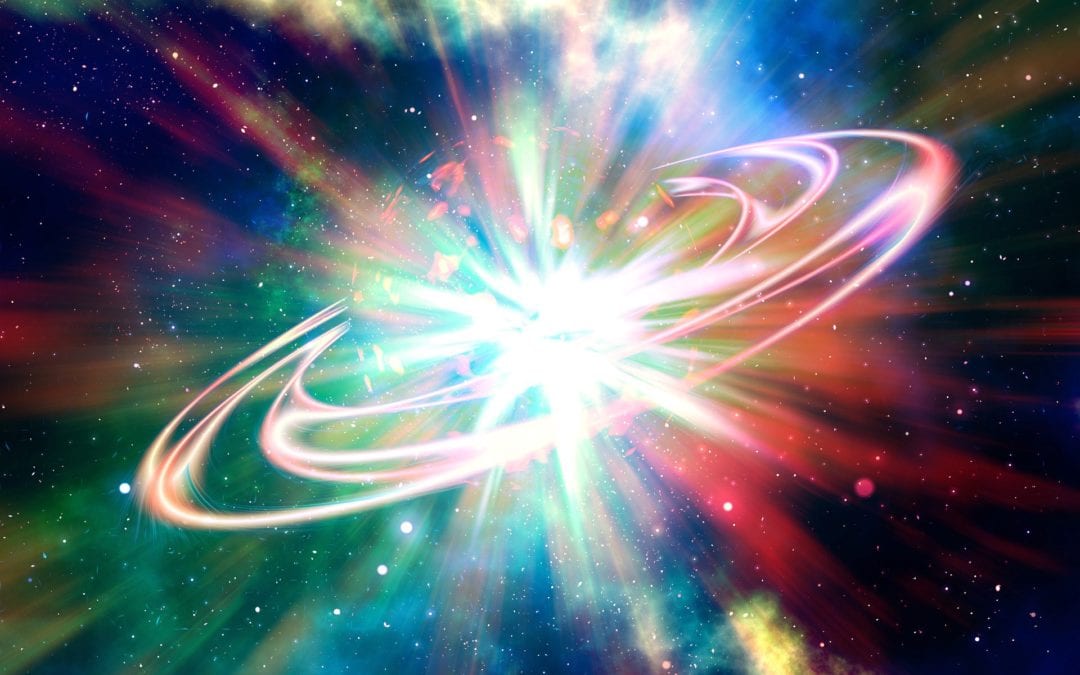 1st: The Event Originator wrote the BLUEPRINT/CODE* for the current big bang to create another universe.  (*The Creator/Designer's Event needed a guiding blueprint to trigger the process of design and descent to produce His intended results).
 2nd:  He wrote the BLUEPRINT/CODE for all of the events that He wanted to be included in this event.
3rd: After that, He wrote the guidebook for the consciousness capable humans part of the Event. (The Bible).