Vern Bender
About the Author
---
Vern J. Bender is a Local Author, Historian & Consultant at Ocean Isle Beach. While a native of Saginaw, Michigan, he has been a property owner at Ocean Isle Beach since 1979. Mr. Bender received a BS degree in marketing from Michigan State University. Vern has over 35 years of field and corporate executive experience in retail and financial management. He has held various field and national management positions with Sears, Roebuck & Co., and TransAmerica Corporation, San Francisco, California.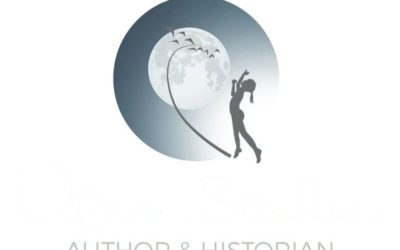 A modern-day Apostle in the tradition of the Apostolic-Prophetic movement is one who is "called and sent by Christ to have the spiritual authority, character, gifts and abilities to successfully reach and establish people in Kingdom truth and order, especially through founding and overseeing local churches".
While a disciple is a student, one who learns from a teacher, an apostle is sent to deliver those teachings to others. "Apostle" means messenger, he who is sent. An apostle is sent to deliver or spread those teachings to others.
read more