Vern Bender
About the Author
---
Vern J. Bender is a Local Author, Historian & Consultant at Ocean Isle Beach. While a native of Saginaw, Michigan, he has been a property owner at Ocean Isle Beach since 1979. Mr. Bender received a BS degree in marketing from Michigan State University. Vern has over 35 years of field and corporate executive experience in retail and financial management. He has held various field and national management positions with Sears, Roebuck & Co., and TransAmerica Corporation, San Francisco, California.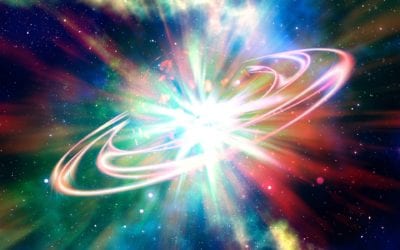 1st: The Event Originator wrote the BLUEPRINT/CODE* for the current big bang to create another universe.  (*The Creator/Designer's Event needed a guiding blueprint to trigger the process of design and descent to produce His intended results).
 2nd:  He wrote the BLUEPRINT/CODE for all of the events that He wanted to be included in this event.
3rd: After that, He wrote the guidebook for the consciousness capable humans part of the Event. (The Bible).
read more