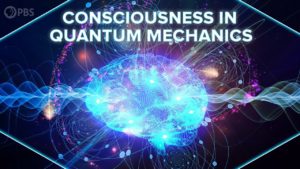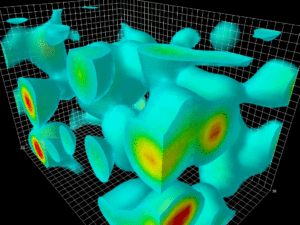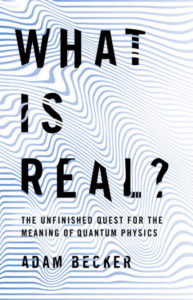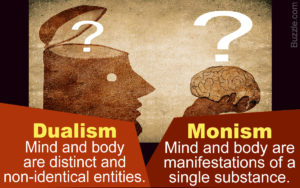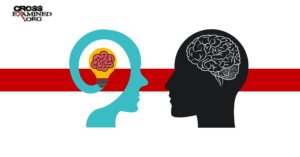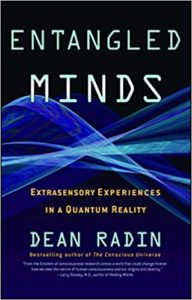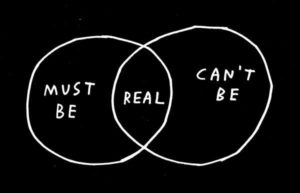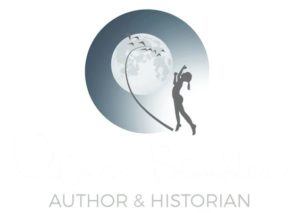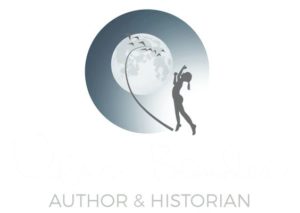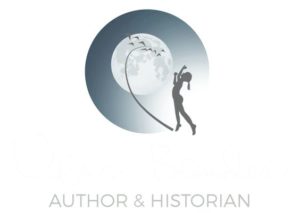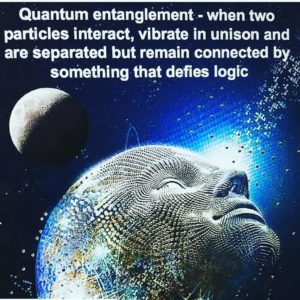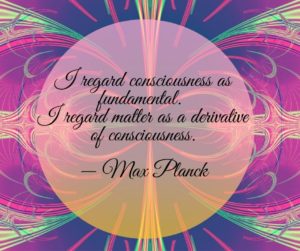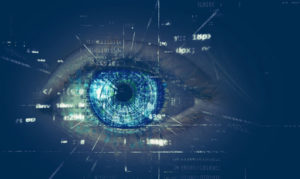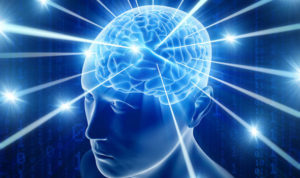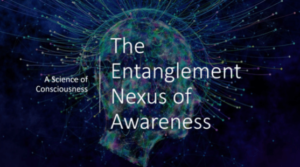 UNDERSTANDING THE QUANTUM INTERACTIONS  BETWEEN THE MIND, THE BRAIN, AND THE BODY  HAS A LONG WAY TO GO.
A quantum leap goes from A to B, while skipping the distance between the two points.
Non commuting  observables:  you see one, and the other one goes away.
If you know position, you don't know velocity.
When a proton moves, it is informationally isolated during the trip.
Quantum mechanics is what happens when no one is looking.
Quantum entanglement is an exclusive one on one relationship.
Quantum particles are identical to each, however some spin differently and have different locations.
The particles act independently via prior agreement, because there are local hidden variables. No duplicate entanglements are allowed to happen.  Actions are at a distance.
Quantum entanglements can't be shared with outside entities.
Quantum mechanics is the medium that keeps broadcasting us live on  the big screen of life.
The big screen is shrouded within the uncertainty principle.
.In macro chaotic systems, patterns appear after randomness goes away, fractals then evolve.  Fractals are like snowflakes, no two are alike.
Pre-cognitive brain processes are ubiquitous.
Empathy is the foundation of morality. (that's why sociopaths have neither.)
Your brain has 84 billion neurons, and a hundred trillion connections.
Event recall is random.
The brain runs on electrochemical signals.
Its processing is rationally based.
To doubt, is to think.
There are many layers of information processing.
Knowledge derives from inference.
The human mind can't be reduced to naturalistic or biological forces.
The belief in humanism prioritizes reason and rationality at the expense of emotions and empathy. Historically, the belief in humanism comes and goes, until now, because science has enshrined it in our culture.