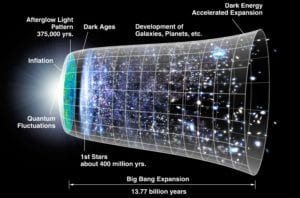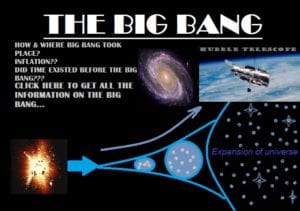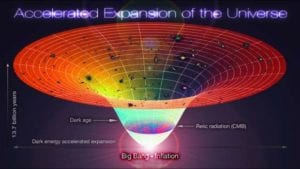 RETURNING CHRISTIANITY TO WHAT IT ORIGINALLY WAS, PART 4.
1st: The Event Originator wrote the BLUEPRINT/CODE* for the current big bang to create another universe.  (*The Creator/Designer's Event needed a guiding blueprint to trigger the process of design and descent to produce His intended results).
 2nd:  He wrote the BLUEPRINT/CODE for all of the events that He wanted to be included in this event.
3rd: After that, He wrote the guidebook for the consciousness capable humans part of the Event. (The Bible).
4th:  He used DESIGN AND DECENT for the Event's process, one more time again.
5th:   When it was time, He chose this remote blue marble to grow another crop of known thought reposers, from the current Event.
Note: This Event had grown other crops of known thought reposers before us, but they had not been in the Event Originator's image.
He had this remote blue marble ready for us in seven days.
(The 7 stages necessary to produce life forms, including us).
That would be seven Event Originator days, not, seven Earth days. Today, only stupid people would think that He had meant seven Earth days. (When the WORD was revealed three thousand years ago, you had to keep things simple.)
THIS IS HOW THE DEAL WENT DOWN:
THE EVENT ORIGINATOR'S DESIGN AND DESCENT PROCESS, AND WHY US?
(THERE HAVE BEEN OTHER CROPS AT OTHER TIMES IN DIFFERENT PLACES).
IT'S ALL ABOUT THE CODE THAT YOU START  WITH.
THE DESIGNER/CREATOR'S PROCESS : (recap).
1ST: Write the code, for the upcoming big bang that will create another universe.  (One universe does not an infinity make.)
2nd:  Write the code for the design and descent for all intended results as the event unfolds. ( One event does not an eternity make).
3rd:  Set the event in motion. All things are triune, with binary interactives.
4th:  Monitor, fine-tune, adjust, and select out on-going.
5th: Use DESIGN AND DECENT as the process.  Write a separately coded blueprint for the consciousness of the known thought reposers.
6th: It's not the people, it's the event.
7th:  Harvesting new crops of known thought reposers was the intended result.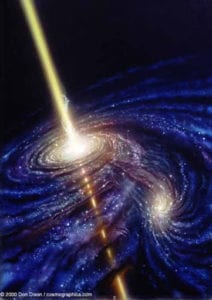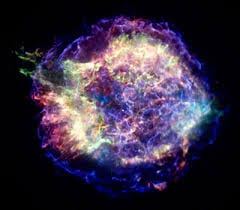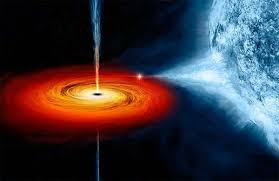 www,vernbender.com