THE EVENT ORIGINATOR'S DESIGN & DESCENT PROCESS, AND WHY US?
(THERE HAVE BEEN OTHER CROPS AT OTHER TIMES IN DIFFERENT PLACES).
IT'S ALL ABOUT THE CODE THAT YOU START  WITH.
THE DESIGNER/CREATOR'S PROCESS :
1ST: Write the code, for the upcoming big bang that will create another universe.  (One universe does not an infinity make.)
2nd:  Write the code for all intended results as the event unfolds. ( One event does not an eternity make.)
3rd:  Set the event in motion. All things are triune, with binary interactives.
4th:  Monitor, fine-tune, adjust, and select out on-going.
5th: Use evolvement as the process.  Write a separately coded blueprint for the consciousness of the known thought reposers.
6th:  Its not the people, its the event.
7th:  Harvesting a new crop of known thought reposers is the intended result.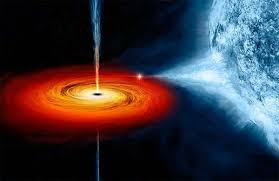 There are no accidental blueprints;  but, rather, a blueprint of code worked out far in advance.  The process to be used is DESIGN AND DESCENT.  The process didn't write its own code. The evolved human entities had an additional code for consciousness written in.  They were the objective of the project. Gaining additional known thought reposers is the project's intent.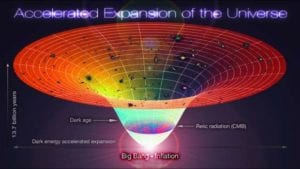 The blueprint within us all was installed by the Event Originator, evolution did not write the code of life.
A life blueprint preceded the first life forms.  What makes the cell possible are the atoms that comprise the Periodic Table, especially its first quarter. They were finely tuned before the history of the universe.  The complex functions of cells and the atoms were crafted with incredible precision. Life itself, as it is now and as it was at its origin, depends on the functions that were encoded in the blueprint of life.  
An example of the evolvement process:
In evolutionary biology, convergent evolution is the process whereby organisms not closely related (not monophyletic), independently evolve similar traits as a result of having to adapt to similar environments or ecological niches.  Examples of convergent evolution include the relationship between bat and insect wings, shark and dolphin bodies, and vertebrate and cephalopod eyes. Analogous structures arise from convergent evolution, but homologous structures do not.
Nature is complex, the evolutionary process makes specific adjustments that are driven by its specified code.  (The Event Originator had written the code, beforehand.)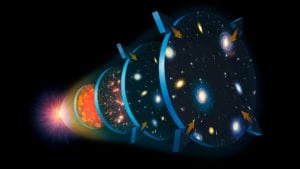 The first life on Earth, with its requisite intelligent coding, goes back perhaps 4 billion years, the design of the atoms must extend to more like 13 billion years, not long after the Big Bang. The design of nature was built in from the beginning, reinforcing the other observations of fine-tuning at the start of physical existence.
This offers powerful testimony of purpose and meaning, against the nihilism and cynicism of materialism.
VERN BENDER  VERN BENDER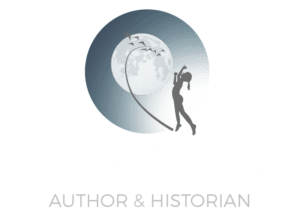 www,vernbender.com